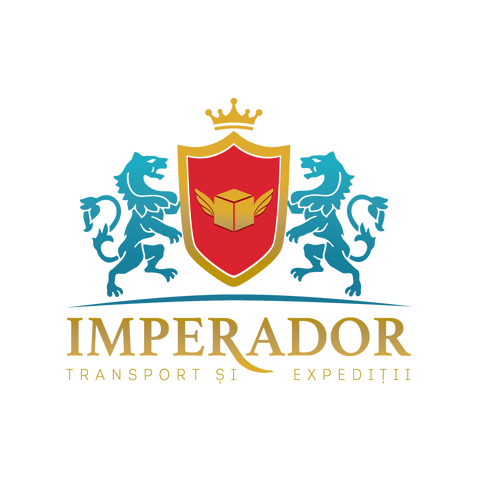 Denis GRIGOREV
Founder
Denis Grigorev founded IMPERADOR Company in 2006 together with his wife, and gave his company the name of a special granite colour (emperador), which denotes Power, therefore characterizing high quality services and a special colour of the stone individualizes the company.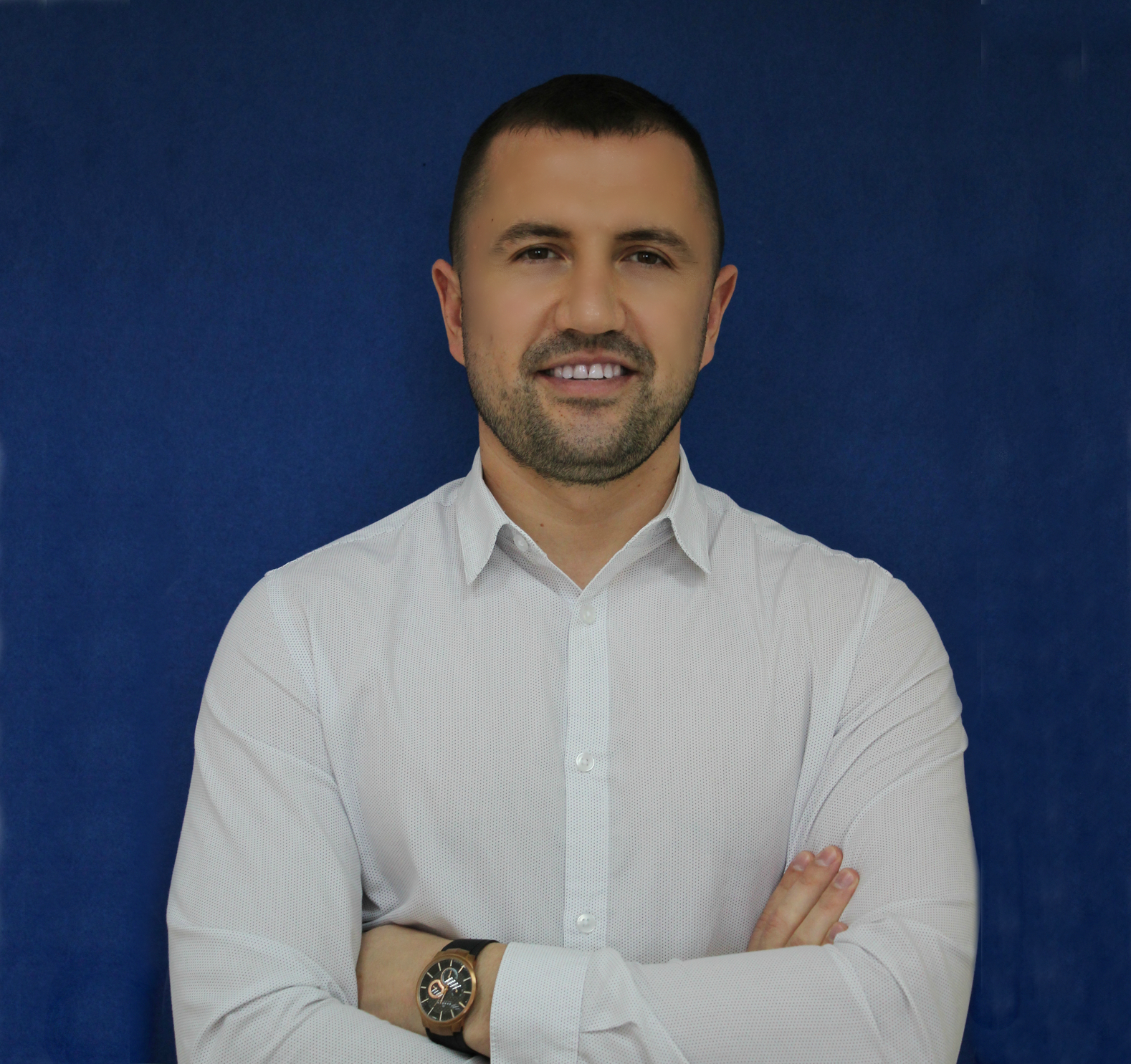 Adrian ȚENU
Logistics Chief Executive
As a logistics chief executive, Adrian supervises all the logistic aspects of IMPERADOR. In his turn, Adrian is responsible for planning, strategy analysis, and manages all the aspects of logistic control and management.
+373 60 010 405
adrian@imperadorlogistics.com
Sergiu ZGLĂVUȚĂ
Team Leader
Employed as a Team Leader, Sergiu was always a member of the team that always contributes in our company growth most of all. Due to his daring management style, now, we dominate in this industry! Direction of Transportation in Ukraine, Europe and CIS.
+373 60 050 105
sergiu.z@imperadorlogistics.com
Vitalie JOSAN
Team Leader
Vitalie is majorly responsible for LTL and FTL transportation services, including the development of innovative options of transportation to satisfy clients' needs. He specializes on the CIS and Ukraine routes.
+373 69 686 844
vitalie@imperadorlogistics.com
We help companies to transport their goods safely and rapidly.
We transport goods since 2006.
Contact Us